News Flash: The Cure has been found, the Humans were victorious!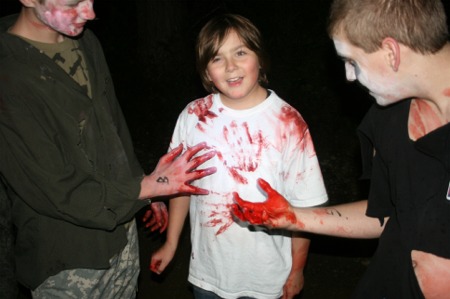 Read what people are saying about the Zombie Invasion Camporee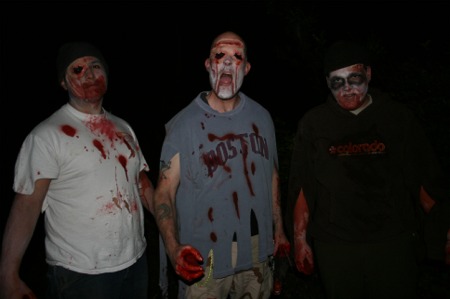 Some particularly hideous zombies were encountered near the Scoutcraft area.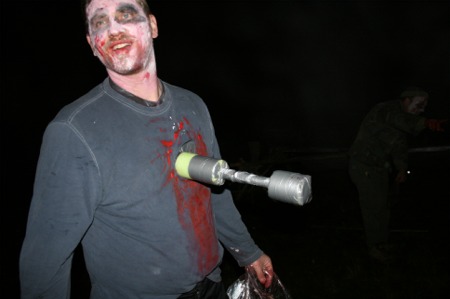 Some zombies were not so lucky.


October 15 - 17, 2010
Camp Hahobas, Tahuya, WA -
Pacific Harbors Council, Boy Scouts of America.
10/15/10: The Zombie Infection is Spreading From the Midwest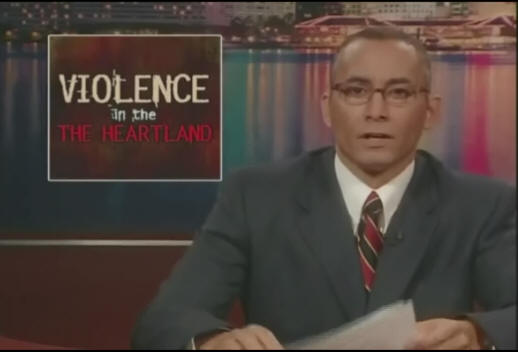 <![if !vml]>

<![endif]>The zombies are headed for the last safe haven
in the Northwest: Camp Hahobas!
Will you make it to the safety of camp
before the infection gets YOU?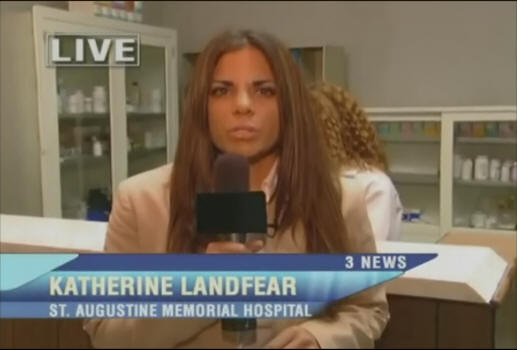 Casualties are being reported across the nation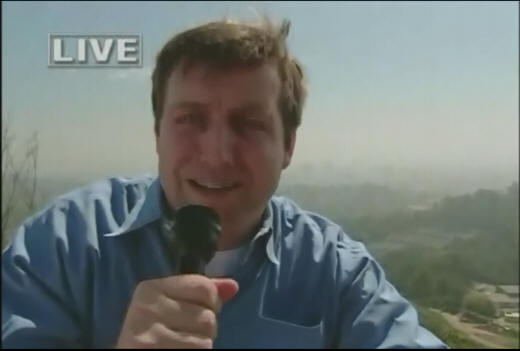 Los Angeles has been overcome, Police have pulled out of Central LA...
Zombie Invasion Camporee Patch: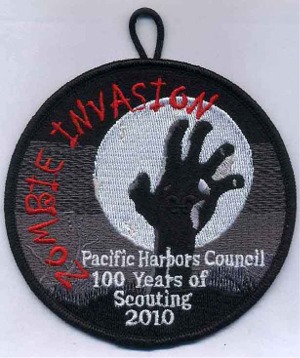 Last updated on January 27, 2014